Types of businesses and ventures have existed since the beginning of civilization. From ancient merchants, traders, and artisans to modern business people and entrepreneurs, business history has been filled with innovation, creativity, and initiative. Business and entrepreneurship courses are an excellent way to learn the basic concepts and practical applications to develop a successful business. These classes help develop business skills such as financial analysis, strategy planning, decision-making, and resource management. In these courses, you learn how to create a business plan, evaluate your target market, and develop a good marketing strategy, among other vital topics, to obtain the necessary tools to start your successful businesses and ventures.

However, many times this idea of starting a business is born sporadically; even if you are a technician, engineer, designer, or artist, the idea of creating your own business is conducted in you, and most of the time, you do not know where to start, or we do not prepare for it.

Choosing the right type of business for your needs is an important decision that requires time, evaluation, and management. First, you must assess your skills, knowledge, and experience. This will help you determine what type of business is best suited for you. An administrative services company may be the best option if you can organize and create systems. If you have experience in the fashion industry, you may consider opening a clothing store.

Next, you need to determine if there is adequate demand for your type of business. If there is significant demand for the products or services you will offer, the business will be more likely to succeed. Researching the market to see if there is a demand for your products or services is an essential step in determining the potential success of your business.

Finally, you should consider the type of structure best for your business. The structure of your business will determine the legal requirements you must comply with, the taxes to which you are subject, and the financial resources you can access. Each business structure has its pros and cons, so it's essential to evaluate each to determine which is best for your needs.

Choosing the appropriate type of business for your needs is an important decision that implies time, thought, and research. Assessing your skills and knowledge, researching the market to determine demand, and considering different types of business structures will help you make the best decision. Making the right decision can help you succeed in your new business.
At Alpes Solutions, we want to help you, which is why we bring you a series of tips to help you start your business.

How to set up and run a successful business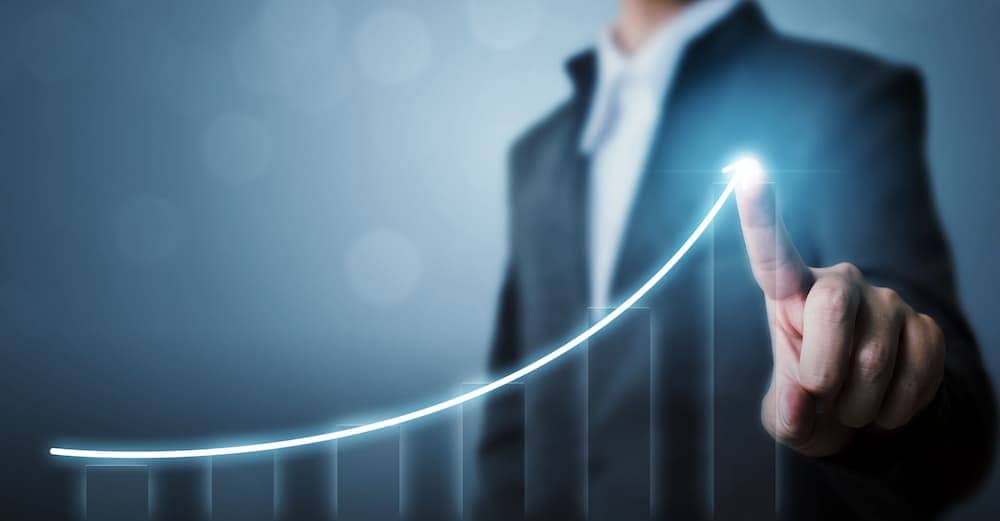 1. Establish a clear objective: It is essential to have a clear vision of what you hope to achieve with the business. Setting short, medium, and long-term goals will help keep you focused on success.

2. Study the market: It is essential to investigate the competitive environment in which you want to operate. This is essential to determine if the product or service offered is viable.

3. Identify the target audience: Identifying a target customer will help focus marketing strategies to attract the right audience.

4. Financing: A business's success depends on capital availability. It is essential to ensure that you have the financial resources to operate.

5. Business Plan: The business plan is a document that describes the company's objective, the steps necessary to carry out the purpose, and an assessment of potential risks.

6. Management: Good management is essential to the success of a business. Managers must be qualified, experienced, and committed to the business's success.

7. Technology: Technology is a powerful tool for improving the productivity and efficiency of a business. Investigate the new technologies available to determine which can improve the operation of your business.

8. Marketing: Marketing is an essential part of any business. Establishing an effective marketing strategy is essential for long-term success.

9. Customer Satisfaction: it should be a priority for any business. Setting quality standards and paying attention to customer feedback will help achieve this goal.

10. Evaluation: It is important to regularly evaluate the performance of the business to detect potential problems and opportunities. This will help managers to adapt to a changing environment and provide information to improve the operation of the business.